M-I-C-K-E-Y M-O-U-S-E! Everyone loves Mickey Mouse, right? (Except my Granny.) I gave
VIjaya
her favourite Disney girl, Mulan to do, and I'm really excited to see what she came up with and I've been listening to the Mulan soundtrack all this week, ha ha! Anyway, I have a cheeky one-eye look for you today, hope you enjoy!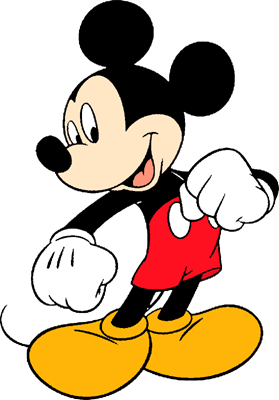 Lid: Sugarpill Love +. Liner, Maybelline Eye Studio Lasting Gel liner. Gold liner, Darling Girl Honey Pot. Bottom lashes, eBay, top lashes, Primark.
I wish my liner was neater on the ears part, but this gel liner is on it's last legs and you know when you keep tidying your liner and it ends up massive? Yeah. That. Anyway, this was really fun to do and I actually think it looks quite cute! I'd totally wear this look out without the ear parts – or if I was at Disney I'd totally wear it with them! I missed the Never Too Much Sparkle Disney showcase, but there's tons of fun Disney looks up
here
.