Thought I would share some cute stuff that makes me happy! :D
Anna The Red's
Bento Boxes!
I don't think I would have the heart to eat these! If you're a Studio Ghibli fan take a look - check out this sleeping Totoro box!
I'm not really a big gamer because I am rubbish at games and I don't like being rubbish at things. If you find yourself needing a break from being bored off your arse, check out the 'Grow' series of games at
eyezmaze.com
You drag items onto the globe/tower and each item interacts with the others, causing it to level up and 'grow.' You have to get them all in the right order to get them all to max level. Super cute, super wierd and addictive!
Pangolins! Pangolins are spiky little anteaters and I love them!
Hello Kitty Doc Martens! Need I say more?
Amigurumi! Amigurimi is a Japanese craft where you knit or crochet teeny cute things! It makes me want to learn to crochet - does anyone do it? Is it hard?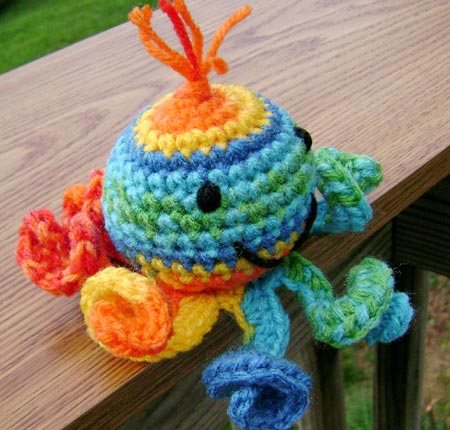 A make-up related post tomorrow, promise :) x